Insert a keyword in the field below, much as you would with any search engine. Results will appear as live links directing you to the top references found on the Web Site. Our WWWBoard is NOW included in the search.
REFRAIN FROM THE USE OF APOSTROPHES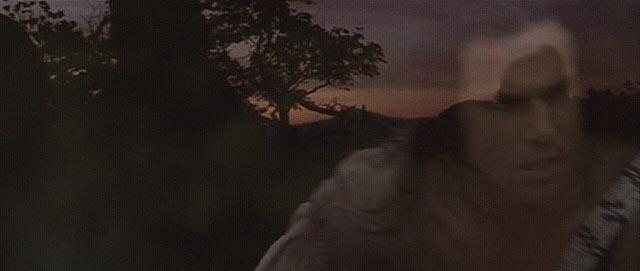 PLACING A PHRASE IN QUOTATION MARKS AIDS IN FOCUSING THE SEARCH!
Simply Use The "Back" Button On Your Browser To Return To The ON THE TRAIL OF THE LAST OF THE MOHICANS Main Site. Or Use The Navigation Buttons Below ...