Charting LOTM Territory ...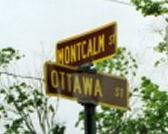 ... A Road Map

In recognition of the impact James Fenimore Cooper's Leatherstocking Tales have had upon the American experience, as well as having contributed greatly to the perceived character of both the Native people and the American frontier in the minds of generations of Americans and Europeans alike, this page will chart the many place names found throughout the land which are all the more recognizable because of Cooper's immortalization of events and people, both fictional and historic.
VERY much under construction, this page will evolve over time.
Know of a The Last of the Mohicans place name? Send it on to us. Photos encouraged!
Contact us!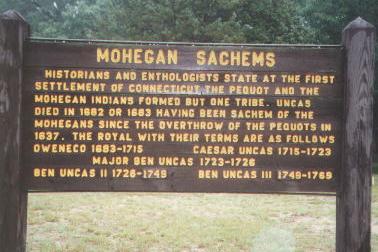 Uncasville, Connecticut
North America ...
Cape Mohican ... Nunivak Island, Alaska
Huron Street, Delaware Street, Fox Street ... Denver, Colorado
Mt. Buckskin ... Colorado
Sachem's Head ... Connecticut
Uncasville ... Connecticut
Wheelock Street ... Hanover, New Hampshire
Seneca, Pioneer, Huron, Algonquin, Osage, Iroquois, Deer Trail, Delaware, Mohawk Wonder Lake, Illinois
Cooperstown ... New York
Montcalm Street, Ottawa Street ... Lake George, New York (see sign above)
Duncan's BBQ ... Chimney Rock, North Carolina (REALLY!)
Webb Street ... Marion, North Carolina
Hawkeye ... North Dakota
Killdeer ... North Dakota
Duncan ... Oklahoma
Pathfinder Reservoir ... Wyoming, Pennsylvania (at the location where Cooper's description put Hawkeye's death and burial)
Alice ... Texas
Duncan Drive, Street, Lane and Way; Hawkeye Road; Alice Circle, Court, Drive, Lane, Street; Iroquois Circle, Drive; Huron Trail, Drive; Webb Drive, Place; Cameron Avenue, Court, Lane, Road; AND LAST, BUT NEVER LEAST - - TA DA!! Hurley Way ... Dallas, Texas
Duncanville ... Texas
Stowe ... Vermont
W. Uncas & E. Uncas ... Port Townsend, Washington
LaCrosse ... Wisconsin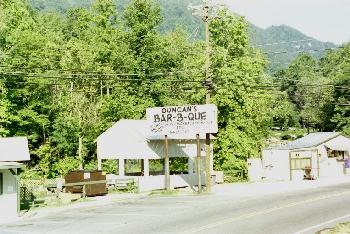 Mohawk ... on Lake Superior, Ontario, Canada
And these, all from Ontario, Canada ...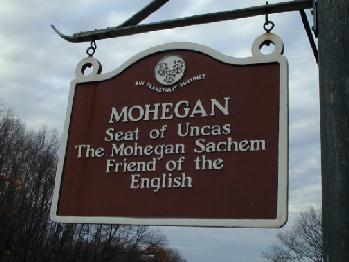 Albany Avenue ... Toronto
Alice Court ... Scarborough
Blue Ridge Lane ... Oakville
Duncan Road ... Oakville
Huron Heights ... Newcastle
Indian Terrace ... Toronto
Iroquois Shore Road ... Toronto
Munroe Park Avenue ... Toronto
Musket Court ... Toronto
Native Terrace ... Vaughn
Oneida Avenue ... Toronto
Nathaniel Court ... Burlington
Six Nations Avenue ... Scarborough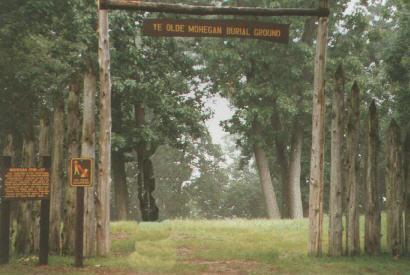 Uncasville, Connecticut

Australia
Alice Springs


Europe
Scotland
Pioneer Place ... Elgin, Morayshire

Get the idea??
Thanks for the contributions so far ...


Last Update: 01/01/2001