Through Two Sets of Eyes ... One Amazing Vision
A LOTM Photo Gallery
... bearing truth to the notion that "only your hair-dresser knows for sure"! ...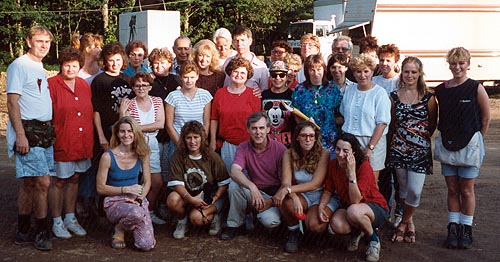 All photos courtesy of Scottie and, the late, Barbara Willis [standing - far left]! Rest in peace, Barbara ... and, thank you!
Used here by permission!



Obviously, some of these photos could have been categorized in multiple sections!
MORE PHOTO GALLERIES